helping people know god
You can't do it yourself—life, that is. Each of us needs a personal relationship with God through Jesus Christ. And each of us requires help accessing God's help. There's a place in Castle Rock that has the help you need—Faith Church Colorado.
Faith Church Colorado began in the town of Castle Rock in 2012 with a small team of believers who were hungry to better know God's Word and God's Spirit.
Joel and Amy Siegel lead Faith Church. With over sixty years combined ministry experience, they've learned what works and how to help others receive from God.
At Faith Church, you'll be taught practical Biblical truths that bring lasting change. God has made provision for us to enjoy abundant life in every area of life.
Learn more about our beliefs here.
When you visit Faith Church, you'll meet a welcoming group of people just like you: people who are excited to be part of what God is doing in Colorado. Come visit this Sunday. We'd love to meet you!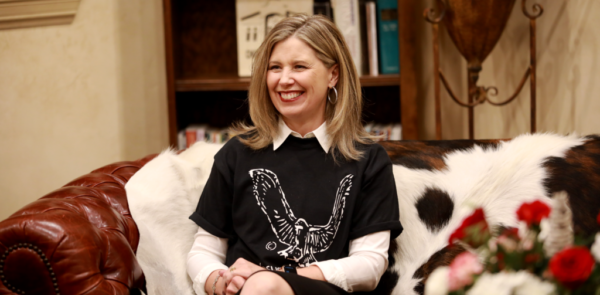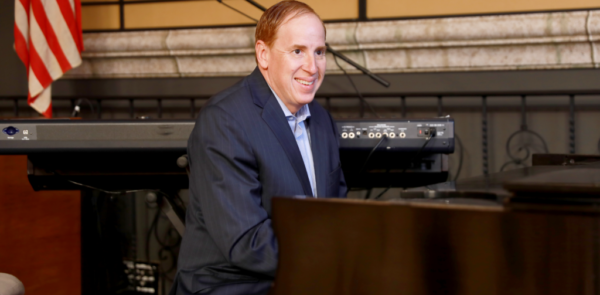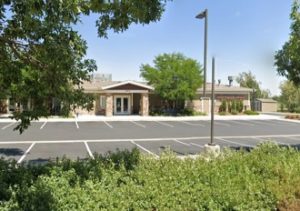 Visit Faith Church
Faith Church Colorado meets Sundays at 10:00 am at The Ridge House in the Founders Village Community, 4501 Endeurd Blvd., Castle Rock, CO 80104. Service is usually dismissed by 11:30. Childcare available to age 4. Service consists of praise and worship, a time of giving, a message from God's Word, and other ministry as the Lord leads.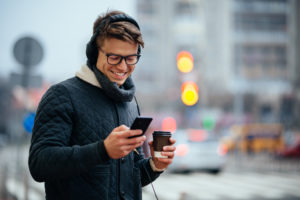 God's Word works effectively when we hear it repeatedly. The Faith Church Colorado Podcast lets you put our services on repeat. Missed a service? Catch up here. Liked a service? Hear it again and share with friends.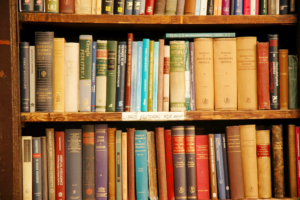 The Siegel's have published books, music albums, audio-books, teaching series, and more to help you grow in your relationship with Christ. These are available for download, free of charge.
Frank
at Faith Church since 2015
"I could go on and on about the impact this church and my pastors have had on my life. I've seen miracles, healings, and many answered prayers in my life because of the Word of God that is preached here. My faith has grown so much over the years; I give God all the glory."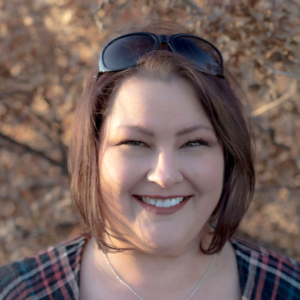 Kisha
at Faith Church since 2013
"Faith Church has been home to me, where I learn and grow and experience real life-change. I understand who God is and how real He wants to be in my life. The teaching of the Bible is sound, easy to understand, and easy to put into practice. I'm grateful for my life at Faith Church Colorado!"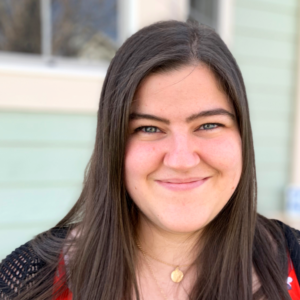 Batya
at Faith Church since 2013
"I've been attending Faith Church Colorado since high school, and it has changed my life. I've gone through so many different phases of life since then, but Faith Church has been a constant, keeping God and His love flowing through me."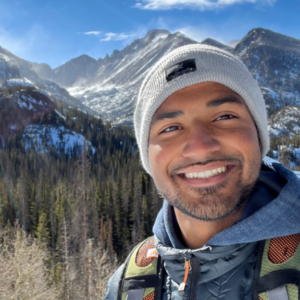 JESSIE
at Faith Church since 2017
"I've learned so much about the Word of God and what it looks like to authentically live for Christ. The pastors boldly preach the corrective and encouraging Word. If it wasn't for Faith Church, I would not be where I am today—serving God in increasing measures."
Contact us
Need more information? Have questions? The best way to get in touch is via the contact button below. We usually respond within 24 hours.
PO Box 1491 Castle Rock, CO 80104